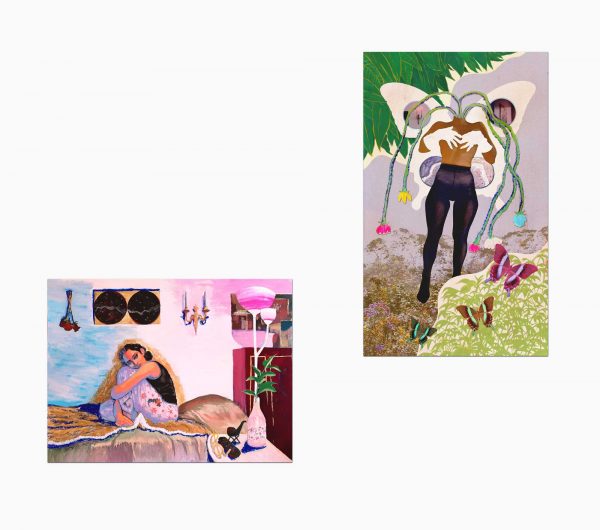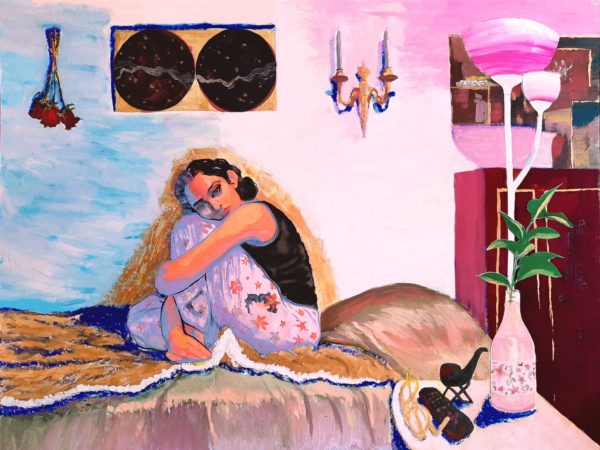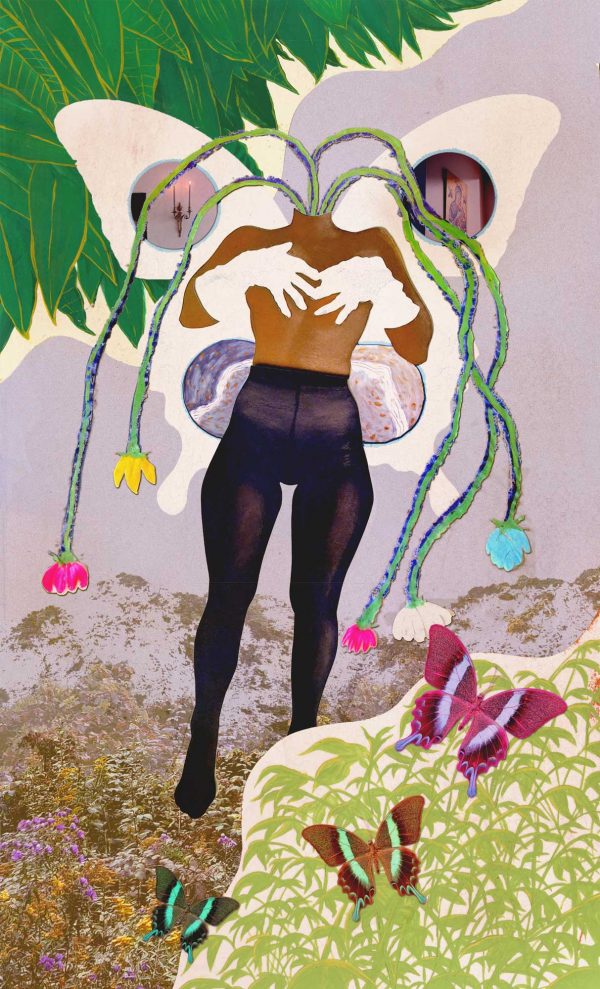 Confined/Growth
"Confined/Growth" is a mixed media diptych that explores the theme of escapism as a shift from the mundane into the surreal.
Reflecting upon the last year of being confined to work and learn from home, I reimagined my living space to allude to the possibility of escapism from a confined space through the manipulation of formalist elements. With the use of collage and by contrasting absence with excess, interior with exterior, and negative with positive space, objects within my confined bedroom become windows to another reality.
This other reality is explored further in Growth, where movement, colour, and layering are used to depict an out-of-body, dream-like state, as an escape from stagnation. The windows, here, show references to the confined space in reality, whereas the dreamed escape becomes the main stage for imagination and experimentation.